THINK RED INK MINISTRIES INTERNATIONAL PRESENTS
Welcome. We are a media ministry dedicated to clarifying the misunderstood teachings of the Jew called Jesus, and to exposing the myths of Judeo-Christian, slogan theology. God is NOT irrelevant to our lives.
We are convinced that God doesn't need surrogates to explain himself to His Creation. More importantly, we are convinced that He desires to give us soemthing we cannot get from any other source…clarity in the chaos of our lives.
Before I founded Think Red Ink Ministries, I was a man who felt like I had all the answers.
I set upon my career as a pastor, thinking I knew what I was doing. While directing a Christian children's home, I was a typical as any preacher, teacher or radio/TV evangelist out there. I'm not proud of that history now.
Then things began to change….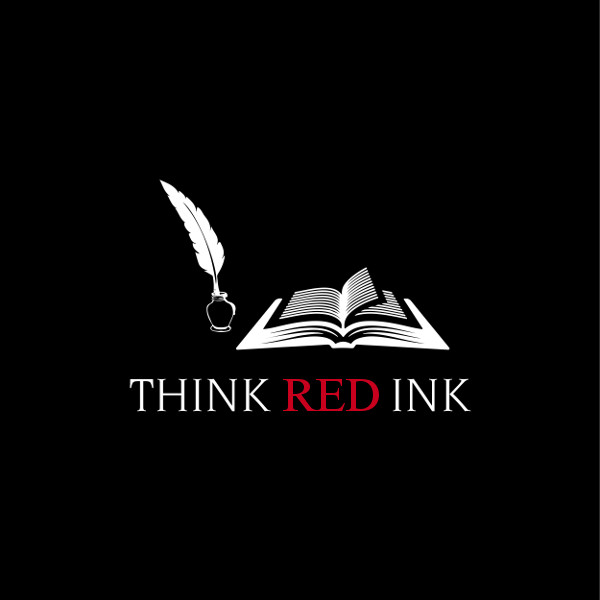 We do not charge for our materials. We are not in the "business" of church. You could call us an "un-church".

Believers' appreciation and support
It is quite a challenge remaining truthful to the message of the true gospel. I have good news that gradually but surely, the truth is being preached in Nigeria, and to my surprise, it is coming from every corner. The spirit of truth is in force as many young men and women are open to God. Mr Don, as we see the day approaching, I have full confidence that God is on your side and he will lead us all into Life. Much love…
ThINKer from Nigeria
Don – I want to say I love you – The things you have taught me over the last 6+ years have changed me. I'm still stupid but not as stupid as I was. Thank you for "keeping on" Keeping On.


ThINKer in TX, USA
Ya know… [Red Letter Edition] IS an uplifting show. When you put things into perspective and meditate on the red words. It will get clearer. Most times, I forget to be as thankful for the trials as I am for blessings.

ThINKer in NM, USA
WANT TO READ MORE ABOUT US?

We are in the process of overhauling all of our websites before the end of 2019. Each website covers a specific topic or has a different goal.